GET FIT. FEEL GREAT. FIND JOY.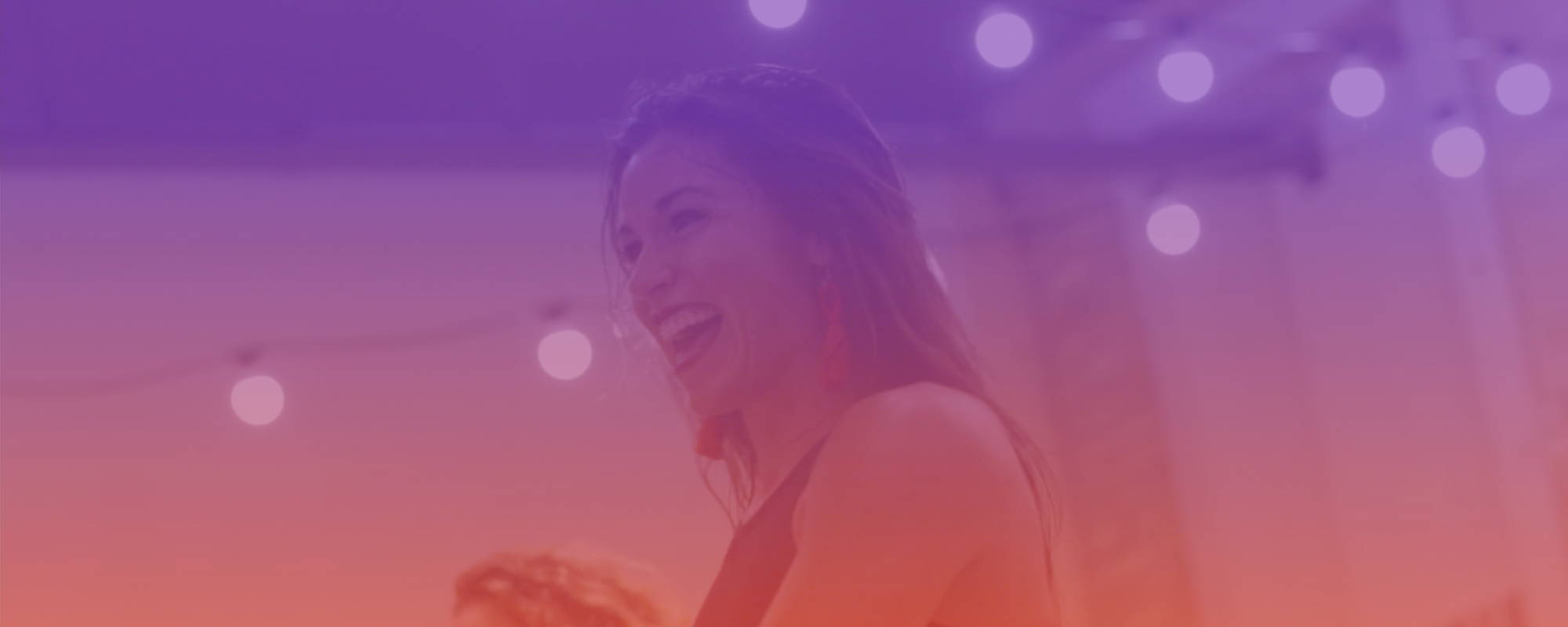 Begin your journey to joy with Emily DeLay.
Alljoy is a dance & fitness community on a mission. We exist to help people live more joy-filled lives through our Alljoy Fitness Formula. Dance & sweat your way to joy with Emily DeLay as she leads you, supports, you, & inspires you every step of the way.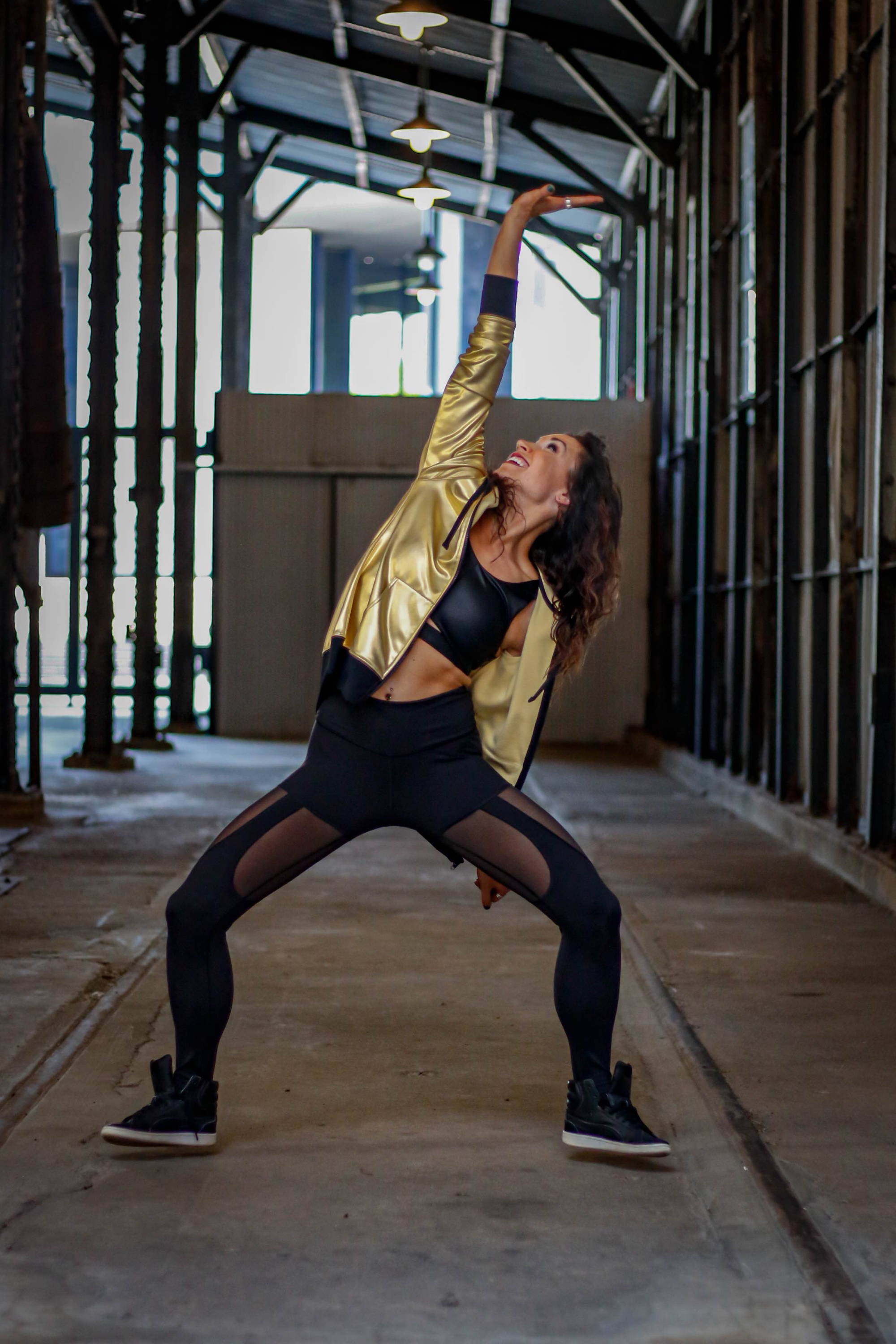 Join Emily DeLay for live and on-demand classes that will change the way you view fitness. Her infectious positive energy will raise your endorphin levels through the roof while helping you meet your fitness goals simultaneously.
Have a drink, dance your butt off, and connect with others. Community, dancing, fitness, laughter, and joy all in one experience!
Visit our events page for details on upcoming events & information on how to bring Alljoy to your next party.
While many fitness brands focus exclusively on fitness and weight loss, the Alljoy Fitness Formula is a holistic approach to getting fit, feeling great, and finding joy all throughout your journey.