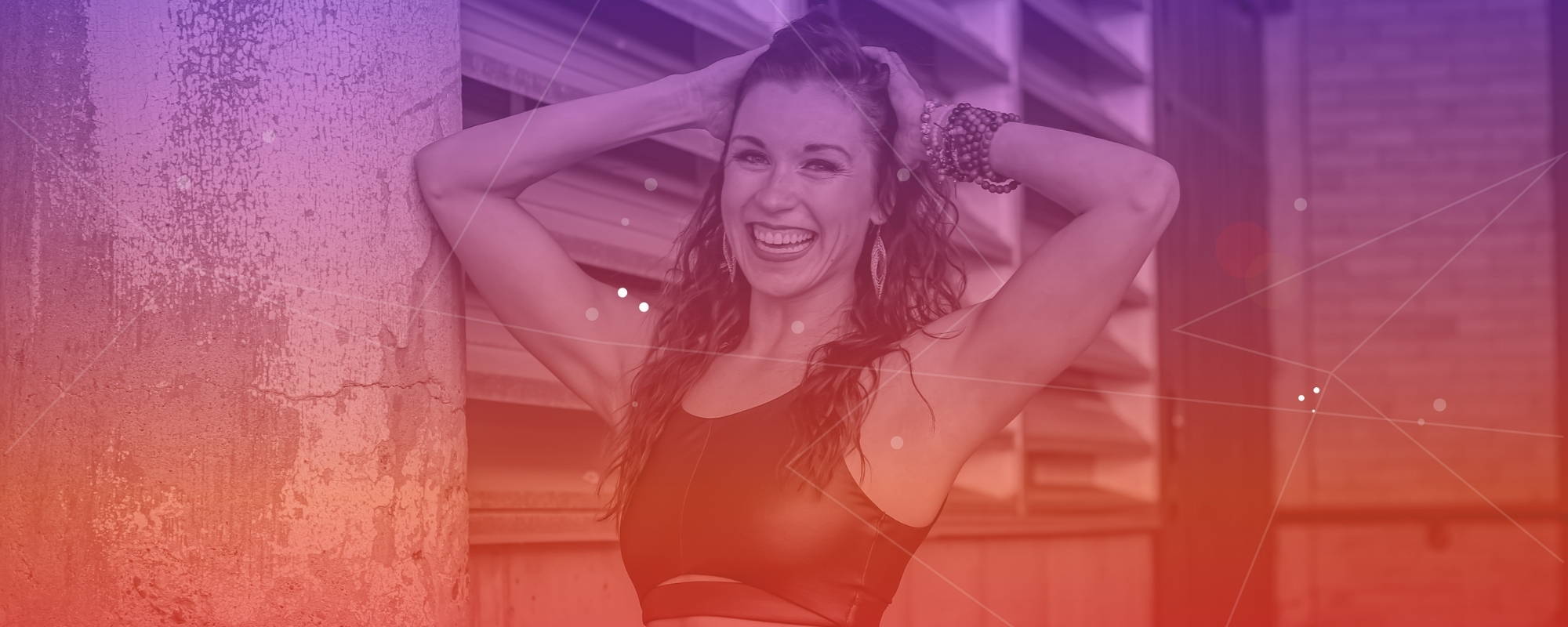 DANCE WITH ME ANYTIME, ANYWHERE!
Dance, barre, HIIT, sculpt, cardio, core, & more!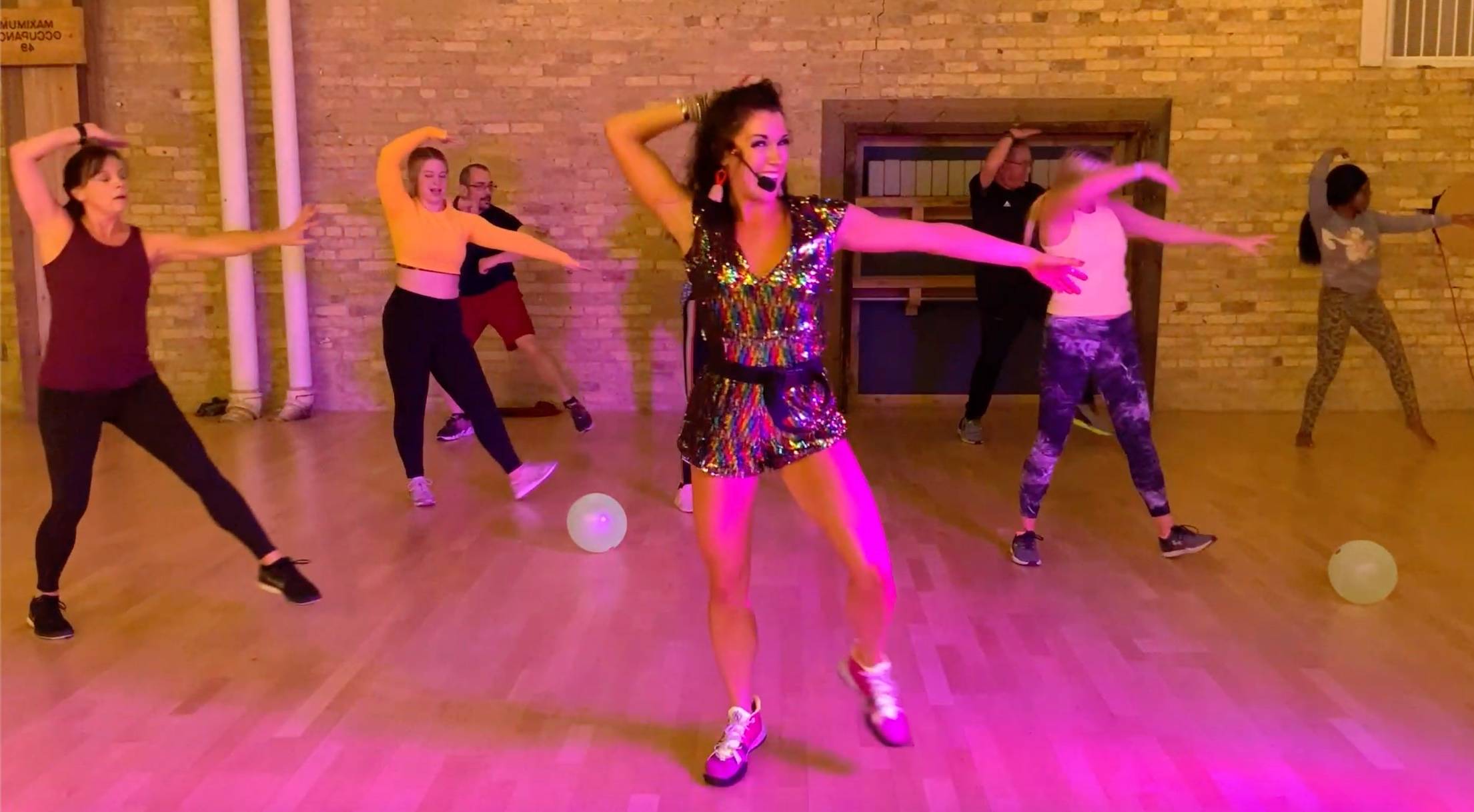 Our signature, MUST-EXPERIENCE dance fitness class. Dance & cardio moves that will make you squat, sweat, & SMILE all at once! No equipment or dance experience required.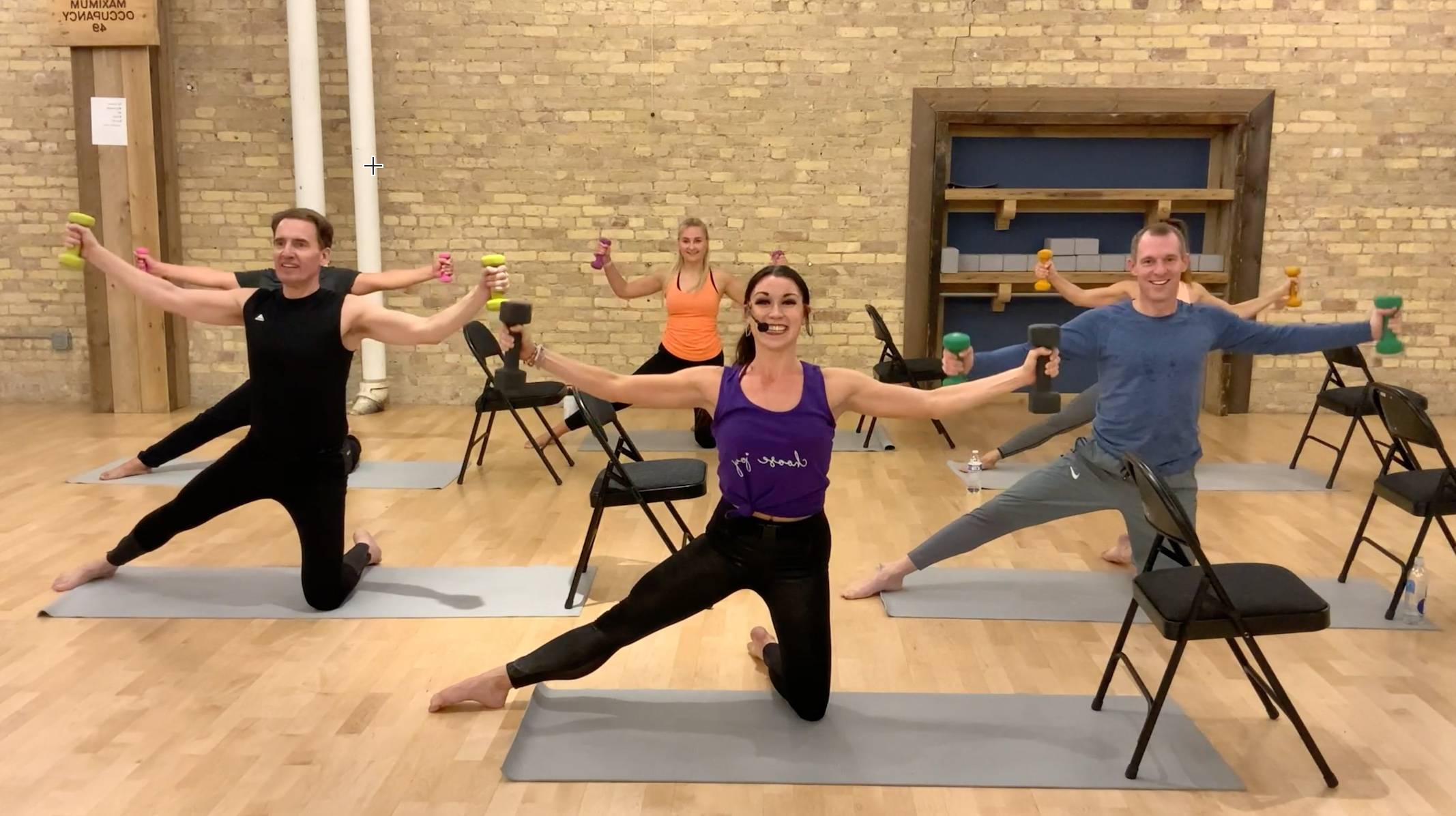 Say goodbye to painfully slow barre classes. Joy Barre is our high energy, face-paced, and FUN take on a traditional barre class. Full body workout that will lengthen & strengthen your entire body!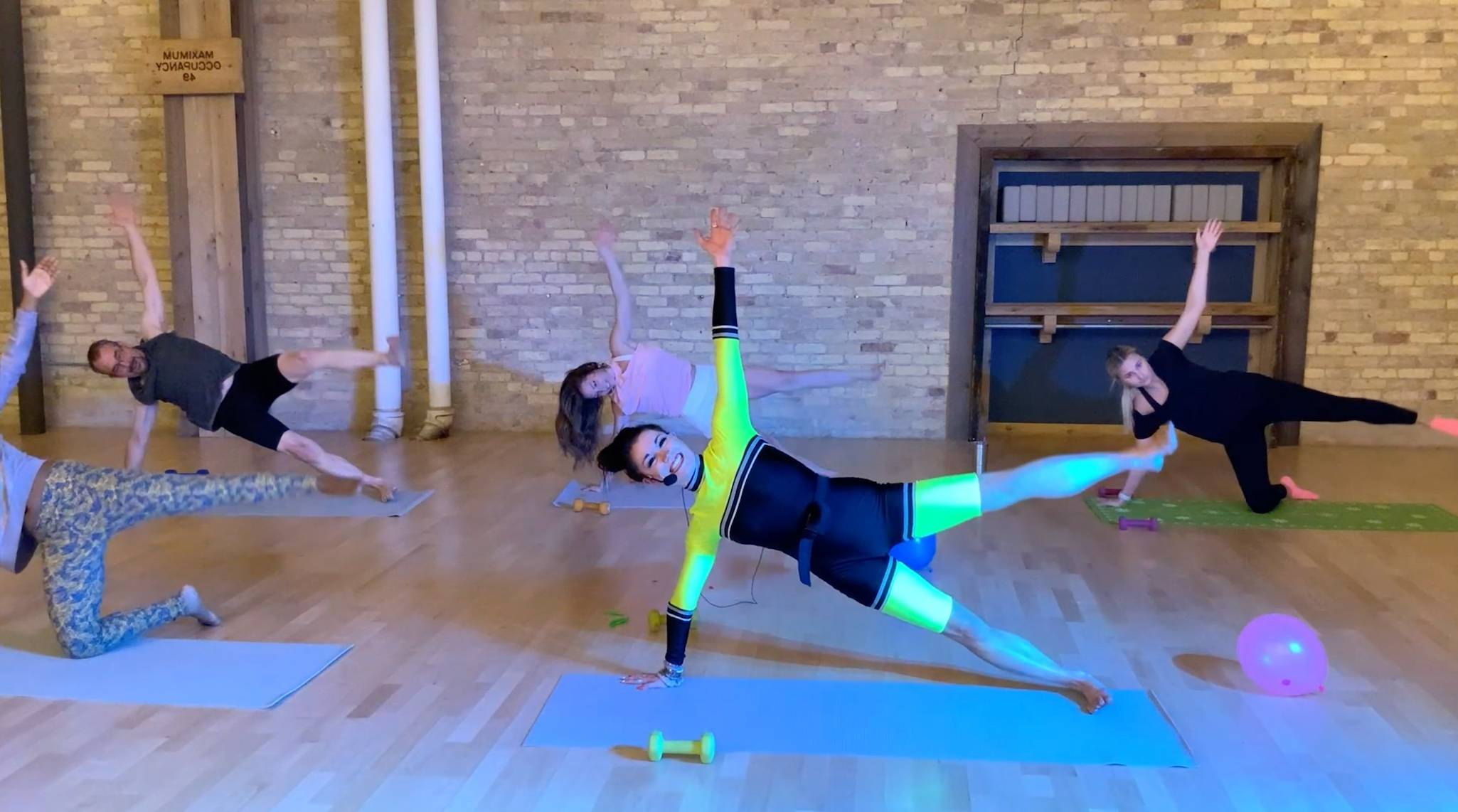 Sculpt & strengthen your entire body, build stamina, and feel the joy as you explore our various strength & conditioning formats. HIIT, Cardio-kick, core and more!
New classes filmed & released bi-weekly.
Occassional pop-up classes, too! (Virtual and in person)