MEET YOUR JOY COACH, EMILY DELAY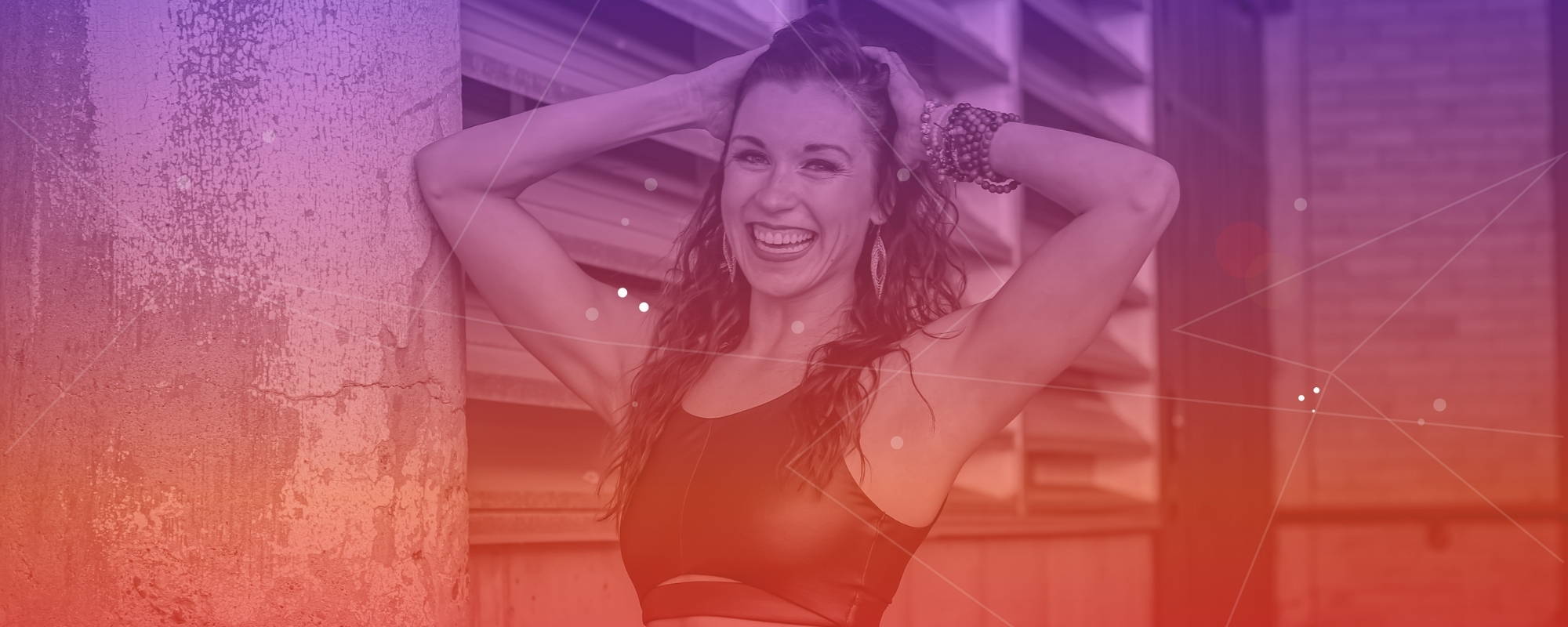 The world works in mysterious ways.
My transitions from ballet to business school, then from corporate to start-up world, weren't always graceful. Pivoting and shifting gears came with many challenges and emotions, but dance fitness has always been my way to "refuel" and connect with others.
Group fitness has long been recognized as a healthy and effective way to combat stress, loneliness, and depression. When the fitness clubs shut down during COVID, I picked up my iPhone and started live-streaming classes from my living room. I knew I needed to find a way to keep dancing, both for my own sanity and that of my followers.
I quickly discovered my friends and followers were hungry for something more...they were seeking authentic friendships, community, and joy.
What started as a simple solution to offer virtual fitness classes led to the creation of Alljoy: a global community that chooses joy through dance, fitness, parties, travel, and more!
Little did I know that my business and tech persona would one day combine with my fiery dance persona to create something new and joyful during a global pandemic. The crisis encouraged me to think differently about what it really means to be healthy and happy - it's so much more than burning calories. Alljoy is all about choosing joy and finding balance in our everyday lives.
Now it's out of the fitness club and into the joy club! I invite you to join our community and look forward to getting to know you! #choosejoy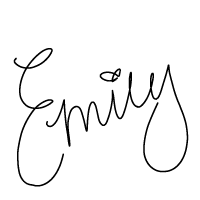 Emily DeLay
Co-Founder and Chief Executive Officer