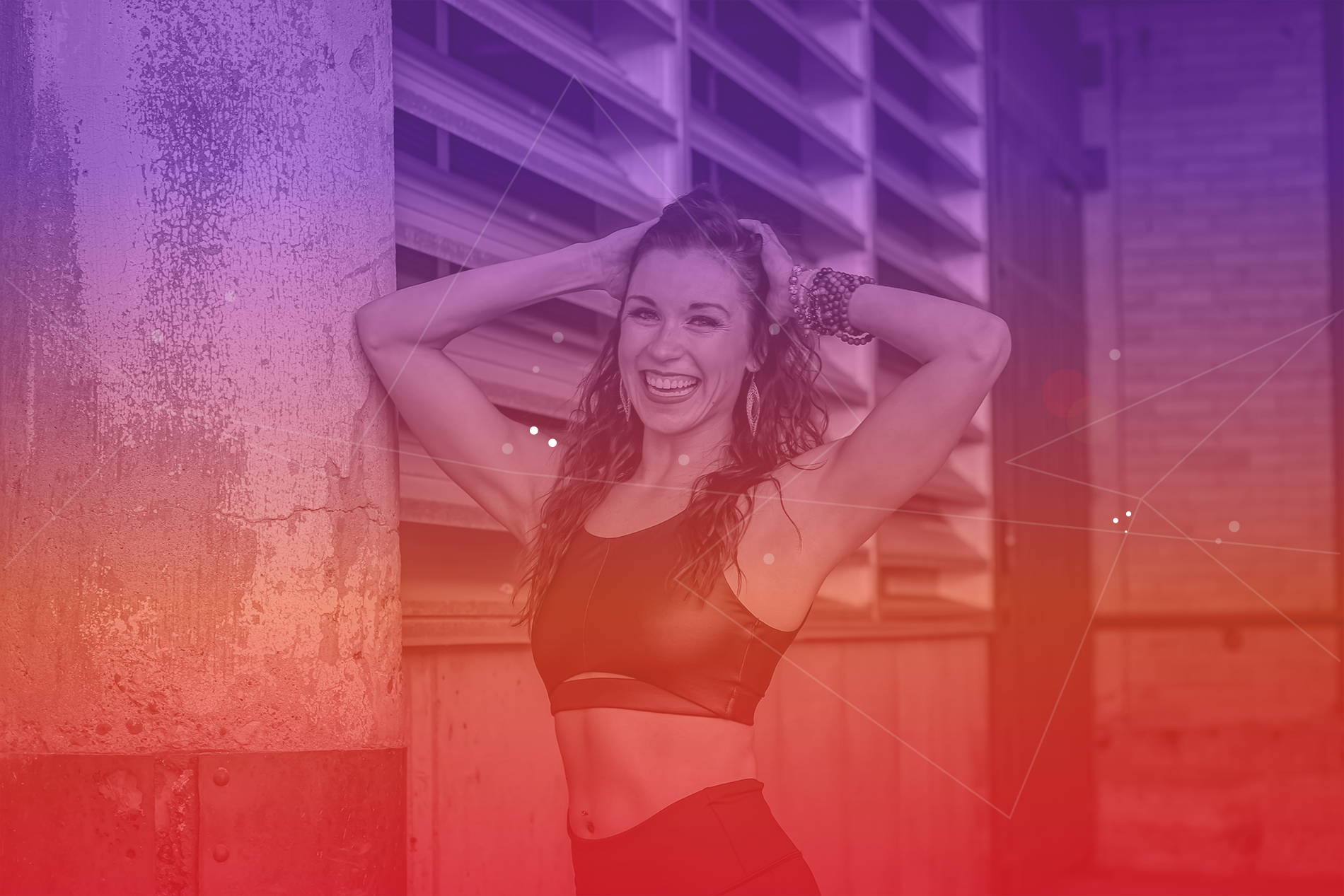 Co-Founder and Chief Executive Officer

Emily DeLay started her career as a professional ballet dancer before studying business at the University of Minnesota Carlson School of Management. She went on to pursue a career in the healthcare and high tech sectors but continued to share her passion for dance as a group fitness instructor at Lifetime Fitness.

During the global pandemic, Emily was inspired to launch Alljoy, a global community that helps its members choose joy through dance, fitness, parties, travel and more. With her infectious energy, Emily creates a welcoming, non-intimidating space for both dancers and non-dancers to express themselves through movement. She speaks and appears regularly as a fitness professional and entrepreneur.
Contact hello@alljoy.club for media and event inquiries.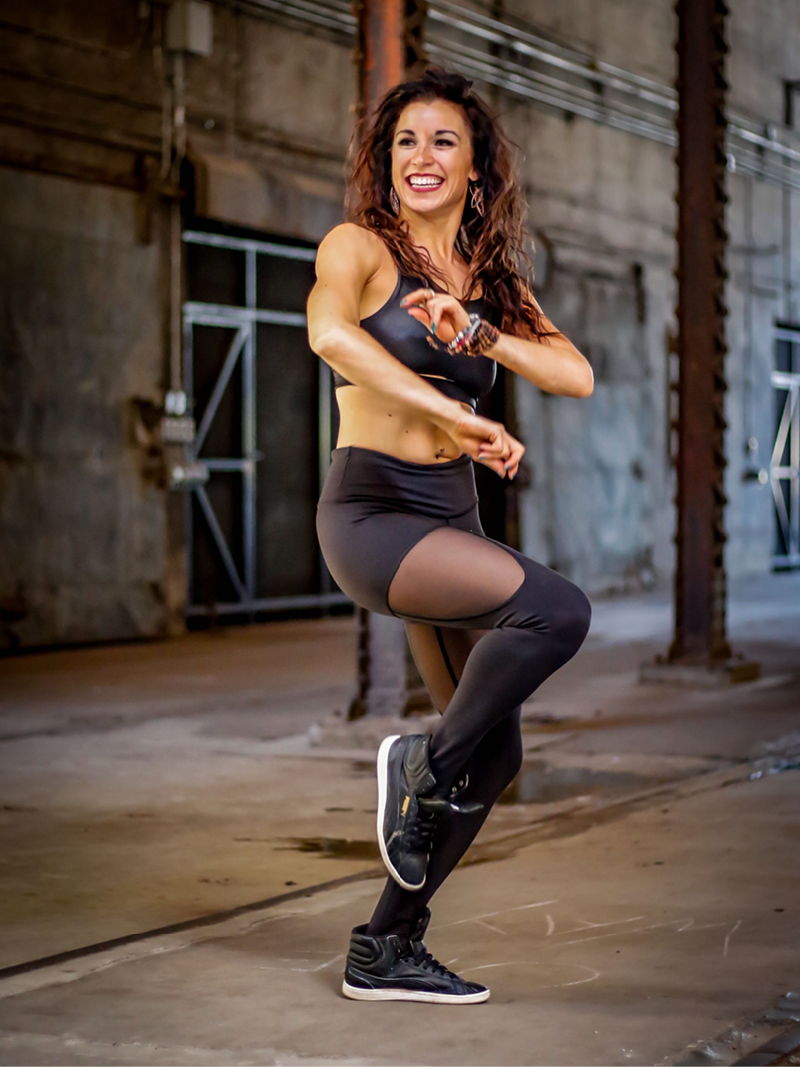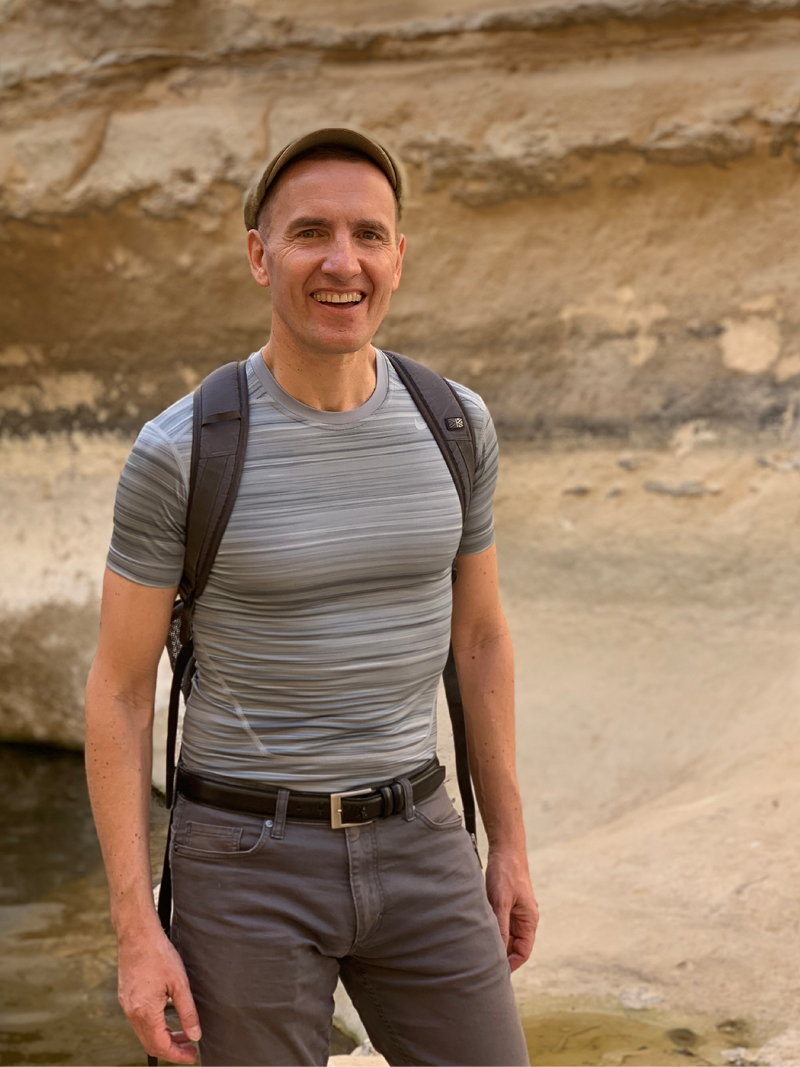 Co-Founder and Chief Operating Officer

Born in Argentina, Nes grew up in England and the United States. After completing his doctorate in Polymer Physics at the University of Minnesota, he went on to a successful career in global sales and business strategy for Fortune 50 companies and the hedge fund industry. He serves in leadership and Board roles for a number of non-profits in the areas of arts and education.
Passionate about fitness, Nes was a competitive runner for many years and continues to be an avid cyclist. Now focused on group fitness, he is a hiphop dancer, choreographer, and teacher.
Contact nes@alljoy.club for business partnership inquiries.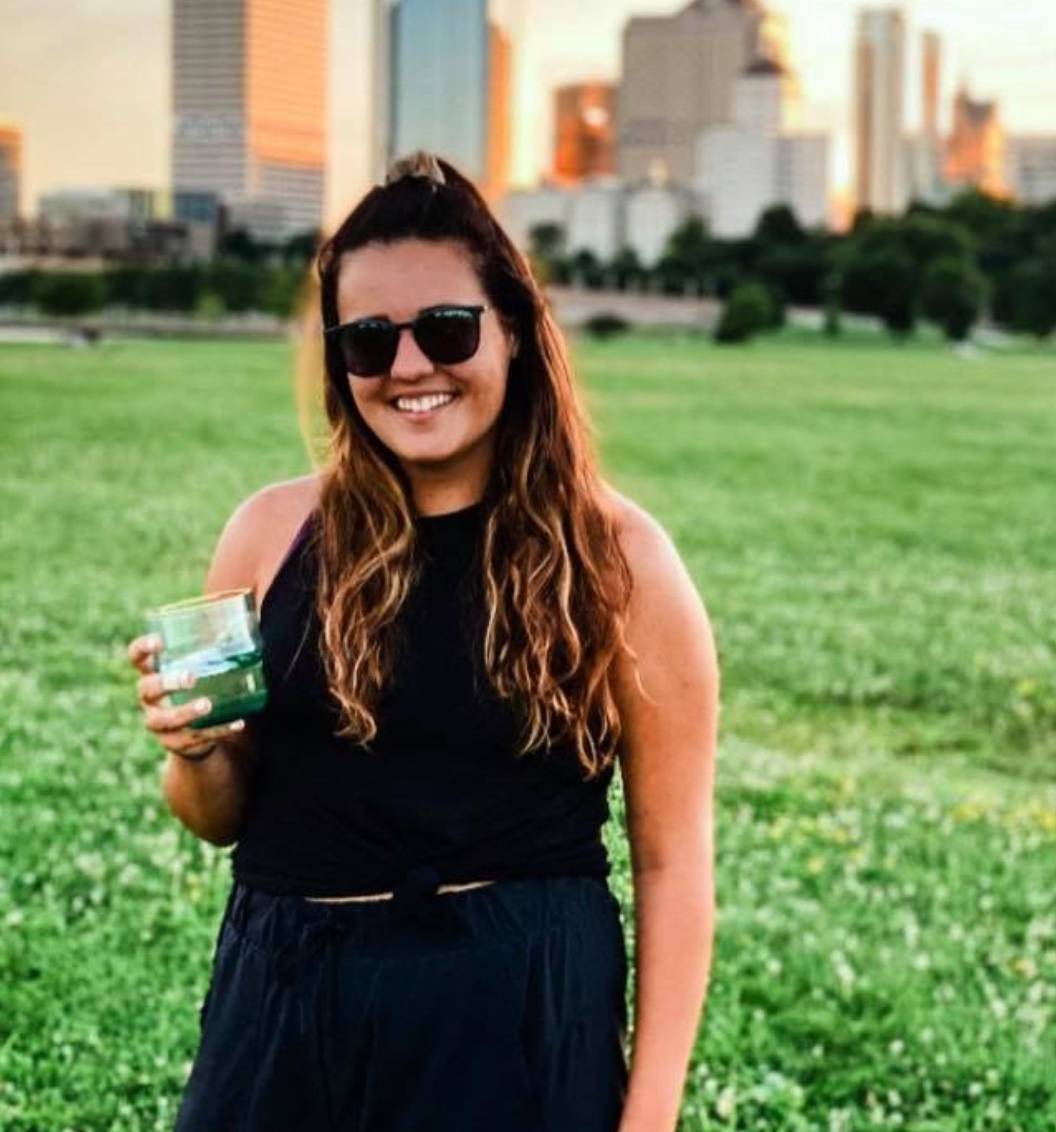 What fills Kassie's joy tank?
Dancing to Emily's "Salute" Joy Jam choreo #girlpower
Editing blooper videos
Sharing a pint of Ben & Jerry's Half Baked with my boyfriend
COFFEE
Eating french fries with aioli
Crushing a deep forehand in the back corner
Belting out the classic oldies on a long drive with the windows down
Traveling all over the world!!! Taking videos and pics
What fills Kelsey's joy tank?
Singing all the words to "Ice Ice Baby" at a karaoke bar
Wrapping presents
Photo editing
Devouring a chicken strip basket in record time
Handstand contests (ex gymnast)
Eating peanut butter on pizza
Photoshopping friends in hilarious scenes
Telling dad jokes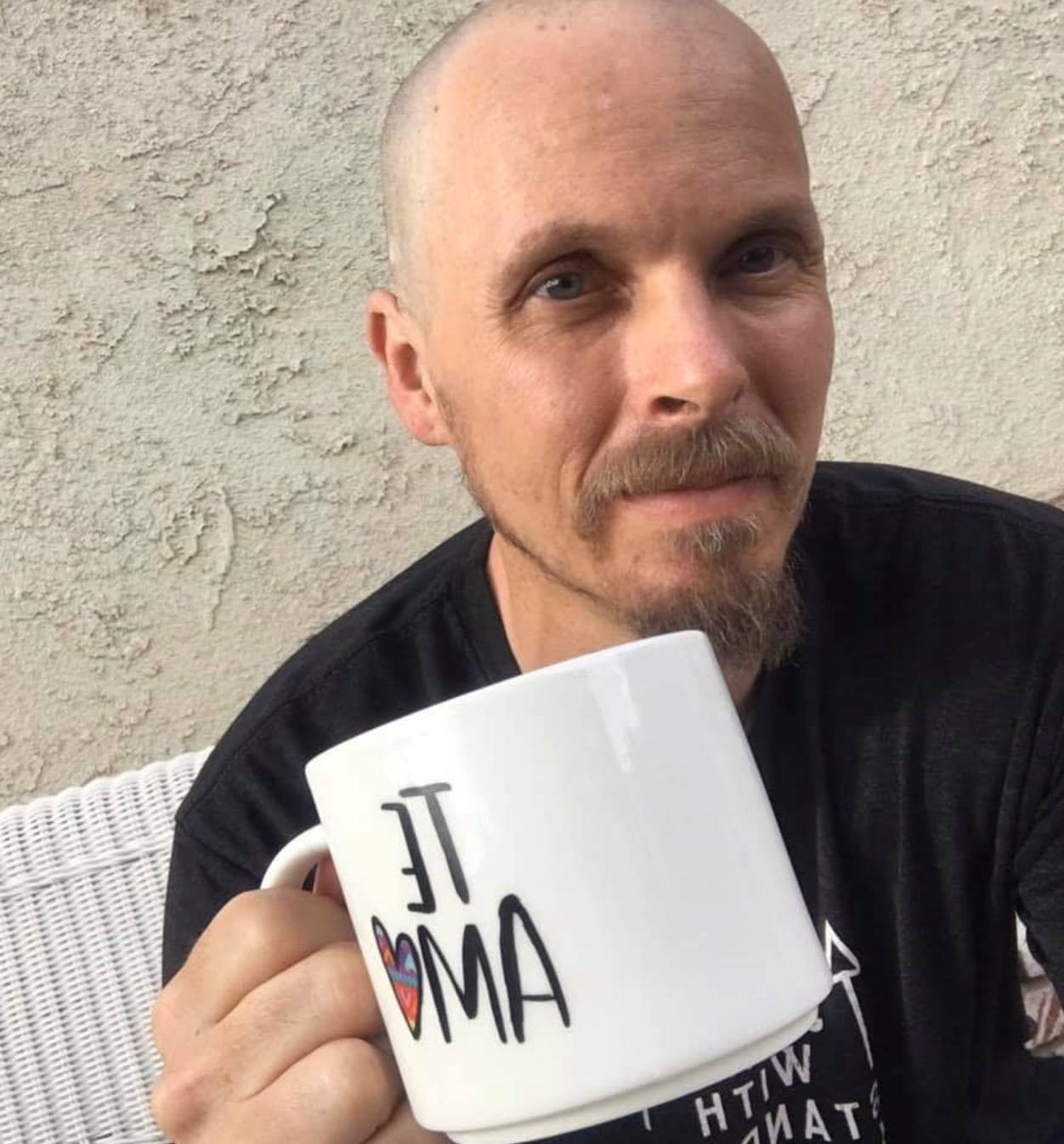 What fills Clay's joy tank?
Sailing and traveling
Watching or playing ice hockey
The last chapter of a really good book!
Chillin' with friends
Blue skies and beaches
Vegan burgers in California