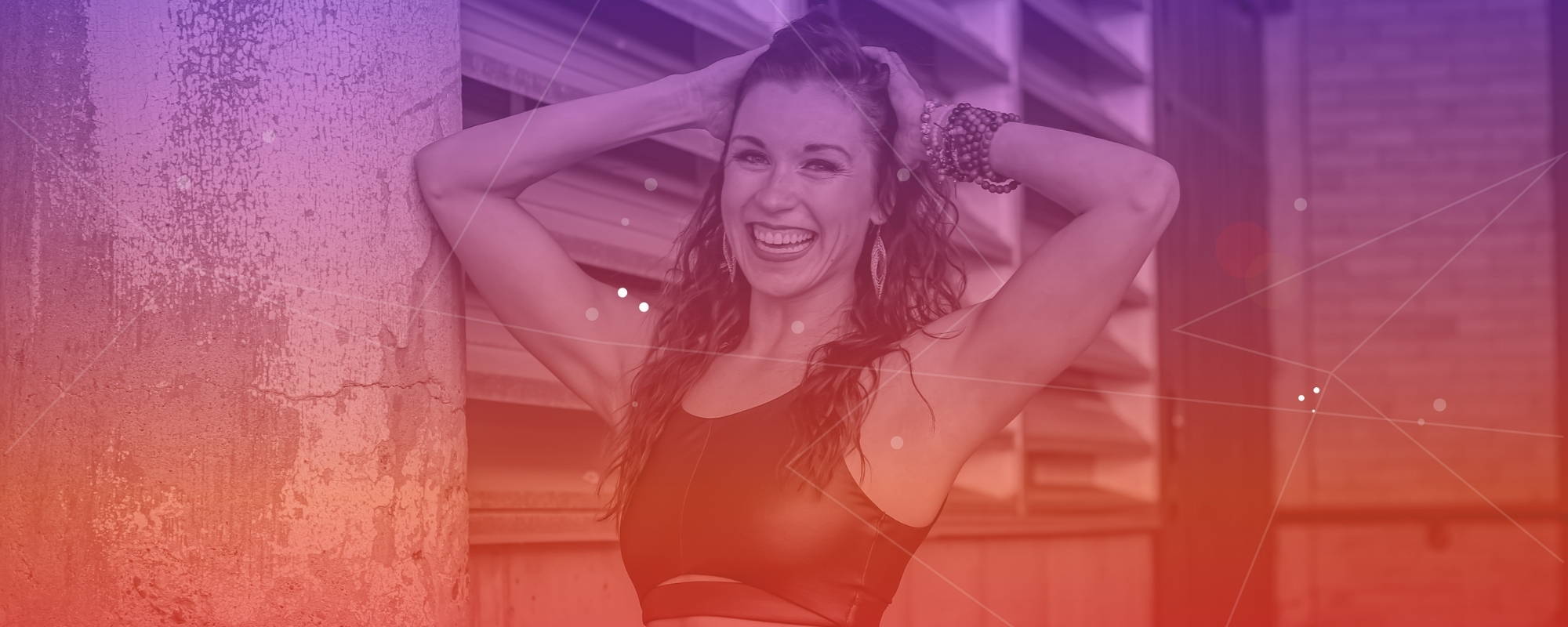 GIVE A GIFT THAT WILL SPARK JOY
With 10 high energy, mood boosting virtual fitness classes, this sampler class package is the perfect gift for someone who is missing that extra pep in their step.
Holiday Sampler Video Package
Choose joy by dancing and sweating with Emily and 10 of her favorite Alljoy fitness videos! This sampler package includes 10+ high energy, mood boosting workouts of various formats and lengths to keep you moving (and smiling) throughout the chaotic holiday season. Experience Emily's unmatched, infectious energy and get a taste for Alljoy is all about. List of videos included below:
Holiday Dance Special (dance cardio)
Holiday Joy Jam (dance cardio)
Holiday Joy Barre (barre)
Joy Core (core)
Joy Sweat (dance/cardio kickboxing)
Joy Barre (barre)
Joy Jam (dance cardio)
Joy HIIT (high intensity interval training)
Alljoy on the Go (full body cardio and toning)
Wedding Moves Crash Course (dance move breakdown)
Valued at $39.99 now only $8.99
***BONUS FREE CONTENT for a limited time!
- 5 short videos on the Alljoy Fitness Formula (tips to lead a healthier, happier life)
- 30-day downloadable/printable Joy Journal (to set goals, track progress, reflect, and get inspired)
Cheers to CHOOSING JOY!
Someone who recently joined Alljoy shared:


"I found Alljoy and have to say it's been a godsend... I love Emily's energy... She helped me so much through a hard time!"


My workouts won't just help you get moving and sweating, they will be absolutely freeing and ignite that joy and fire inside of you!
*Warning, if you get this for a friend there is a high chance they invite you to impromptu dance parties.